Okay, basically, someone says:
"I want you to find (or IWYTF, whatever flows better for you guys) a cloud."
The next poster goes onto Google images and searches for a picture of a cloud. Then they post it and suggest another picture for the next poster to find and post.
Bob: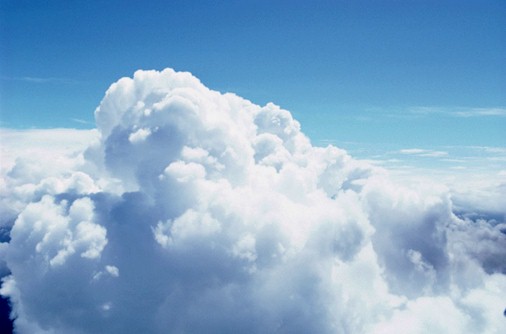 IWYTF a kitten.
Jarvis: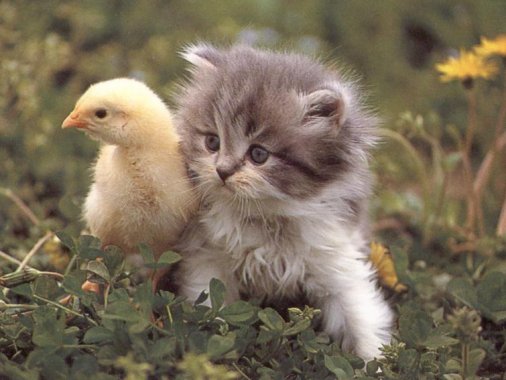 IWYTF Twilight (the book cover).
And etc etc.
Oh, and keep the requests clean and don't make your request too complicated. If you're wondering if it might be impossible to find, search for it yourself first to make sure it's there.
Okay, I'll go firsties.
IWYTF a toothbrush.