Character Synopsis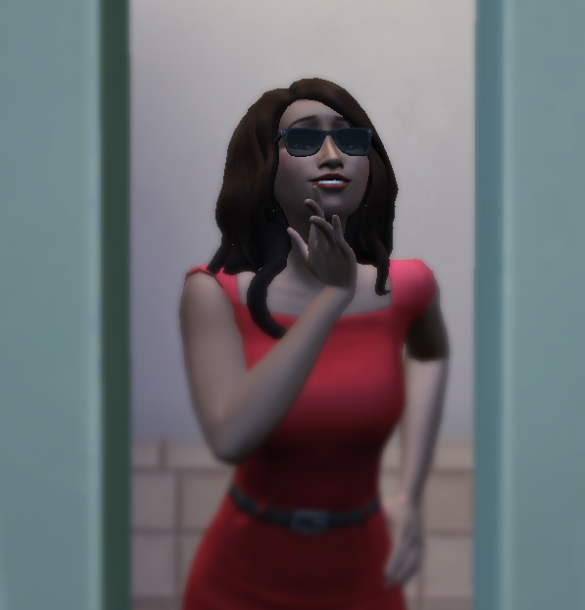 Jennifer Sanders
Before I begin to explain each of the character's-I would just like to inform you of how the Character of Jennifer came to be.
I was originally inspired to create Jennifer after seeing
this
promo image-a dark skin female character with sass. I was then stuck between the names Jennifer and Jessica, but I soon settled it and the character of Jennifer was born.
So off I went, creating her in GTA V Online as my second character and ended up with
this
on my PS3 (later as
this
on my PS4).
Slowly I became more obsessed with the Tarantino film (and character),
Jackie Brown
. The idea of Jennifer was fairly similar to Jackie Brown, cool, calm, strong-just looking for a way to make some extra cash. So while Jodie (AddictiveG) and I created Jennifer first in The Sims 4 CAS demo there was a lot more evidence of Jackie Brown being drawn in which is visible in some of her fashion. Jennifer is pretty much a younger version of Jackie Brown.
Gloria Sanders